Teens
The Teen Area is located on the Main Floor
in the non-fiction room.
Find new teen books, graphic novels, magazines, Dungeons & Dragons books, and anime movies in the central lounge area. Look for the bright yellow YA stickers on non-fiction books for more young adult content. You can check out games for PlayStation, XBOX, and Nintendo Switch. Computers are available nearby to browse the web, play online games, or do your homework. We also have free WiFi throughout the building. Enjoy your library!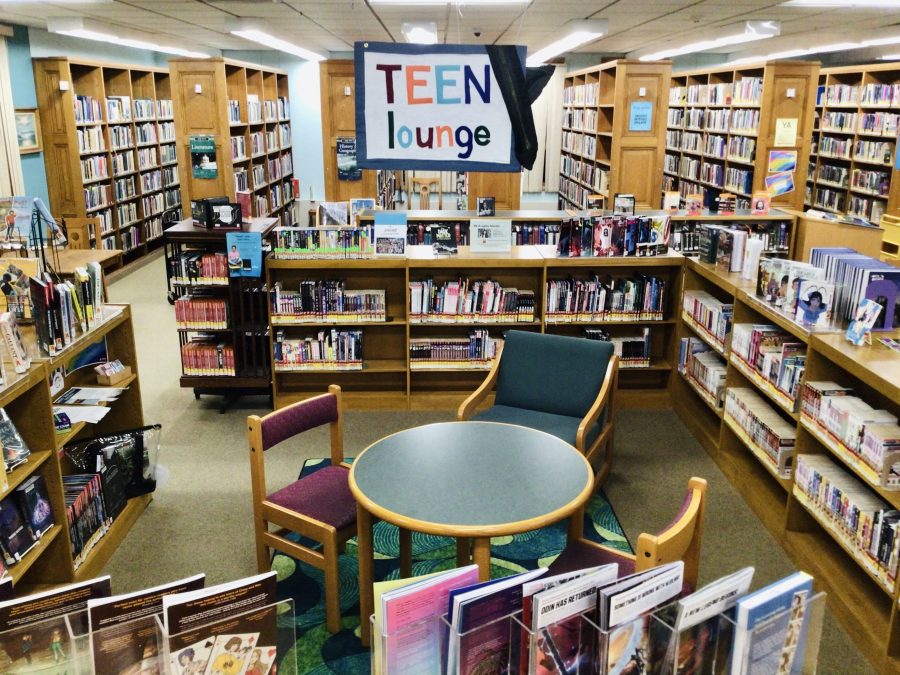 Driving-test.org: MA Permit Practice
Practice the Massachusetts state's DMV permit test for free - no registration required! Click below to take your driving permit practice test right now! Please Note: Driving-Test.org is not affiliated with or evaluated by the Massachusetts Registry of Motor Vehicles. The official RMV Driver's Manual is available on their website, along with additional driver's education information.
Start Your Engines
Massachusetts Driver's Examination
Click here to practice the Massachusetts DMV written test.
Get In Gear