Support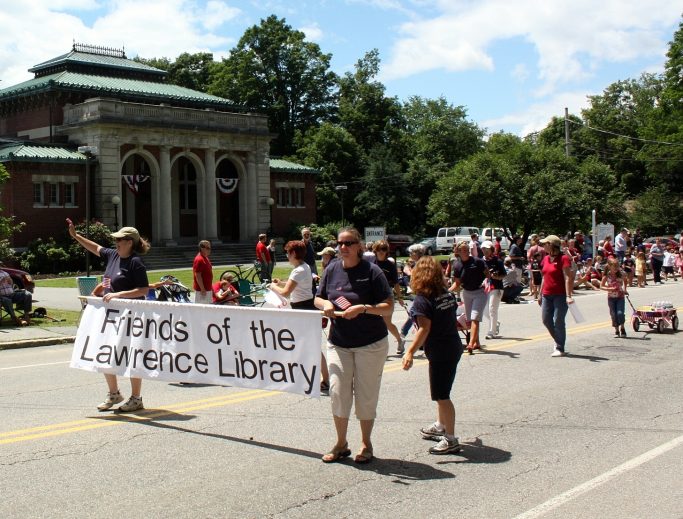 Make a Donation
Donations are tax-deductible and always appreciated! 
Donate online below via PayPal, account not required.  Alternatively, cash and checks, payable to Friends of the Lawrence Library (FLL), may be dropped off at the Library at 15 Main Street or mailed to PO Box 30, Pepperell, MA 01463.

The Friends of the Lawrence Library is a 501(c)(3) nonprofit organization.
(Tax ID 04-6193019)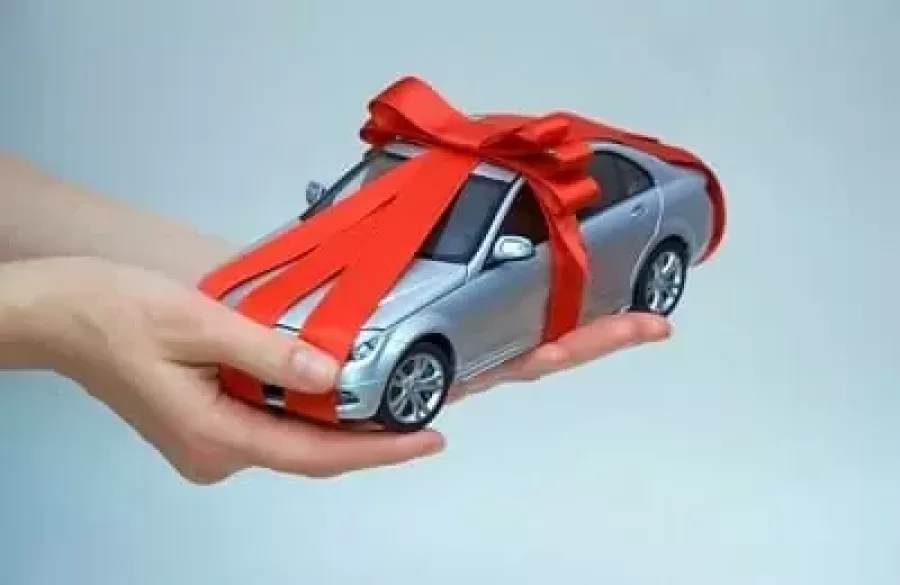 Vehicle Donations: Cars for Charity
Vehicle donations to the Friends of the Lawrence Library may be made online at Cars for Charity.  


Cars for Charity will accept cars, trucks, motorcycles, boats, snowmobiles, trailers, and recreational vehicles.
Non-cash Donations
We accept items for our used book sale and used toy sale.

Books:  Generally accepted all year until a few weeks before the March sale.  A green book-donation bin is located at the rear door of the library.
     -Books of all kinds
     -Audio books, CDs, DVDs, video games 
     -No VHS, dictionaries or encyclopedias, please!!

Toys:  Items can be donated the week prior to the sale. 
     -Toys - big or small - indoor or outdoor
     -Baby Items
     -Games and puzzles
     -No stuffed animals, please!!