Fundraisers / Events
Scroll through our upcoming events below.
Library Giving Day
Library Giving Day is April 4th. It is a one-day fundraising event to encourage people who depend on and enjoy public libraries to donate to their library. If you haven't already, please consider making a donation to the Friends. We fund the majority of library programs and children's materials, as well as all of the museum passes and many other library services. Thank you for your support.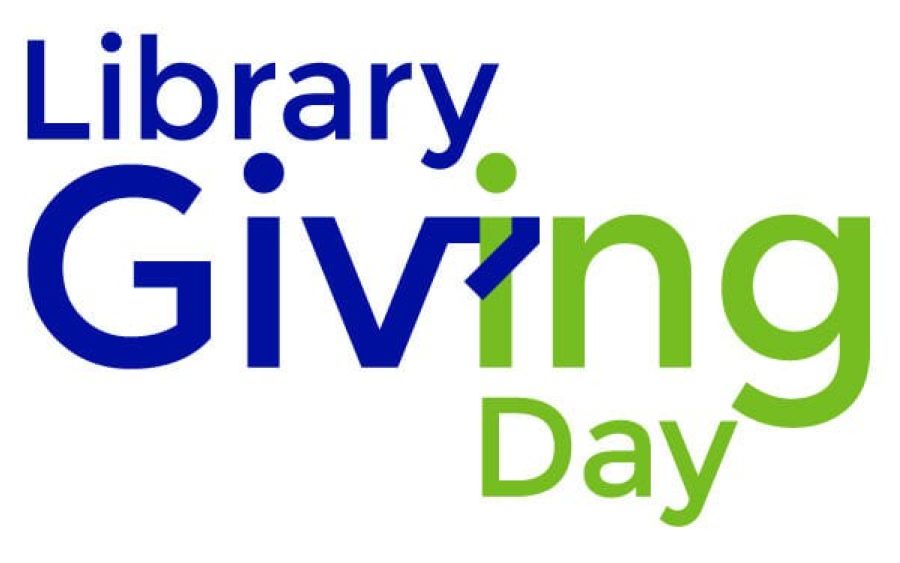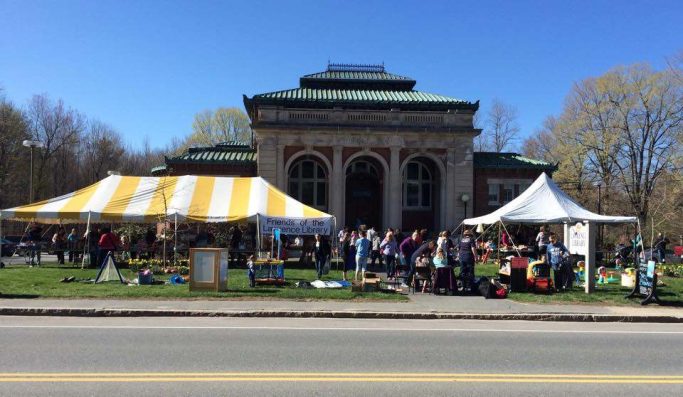 Annual Toy Yard Sale
Held in conjunction with the Town Wide Yard Sale April 29th, this event is held on the front lawn of the Library, rain or shine 8am - 12pm. Come down for some fantastic finds.
Items can be donated the week prior to the sale. Always wanted:
Toys - big or small - indoor or outdoor
Baby Items
Games and puzzles
No stuffed animals, please!!
4th Annual Flower Bulb Sale
Ordering: August 14-26, 2023.    Pick-up: Mid October
On August 14th we will have online and paper pre-order forms available. Flower bulbs are $25 for 25 bulbs. Payment is due when you order. 

In October when the bulbs are delivered to us we will package them up and notify you that they are ready to pick up.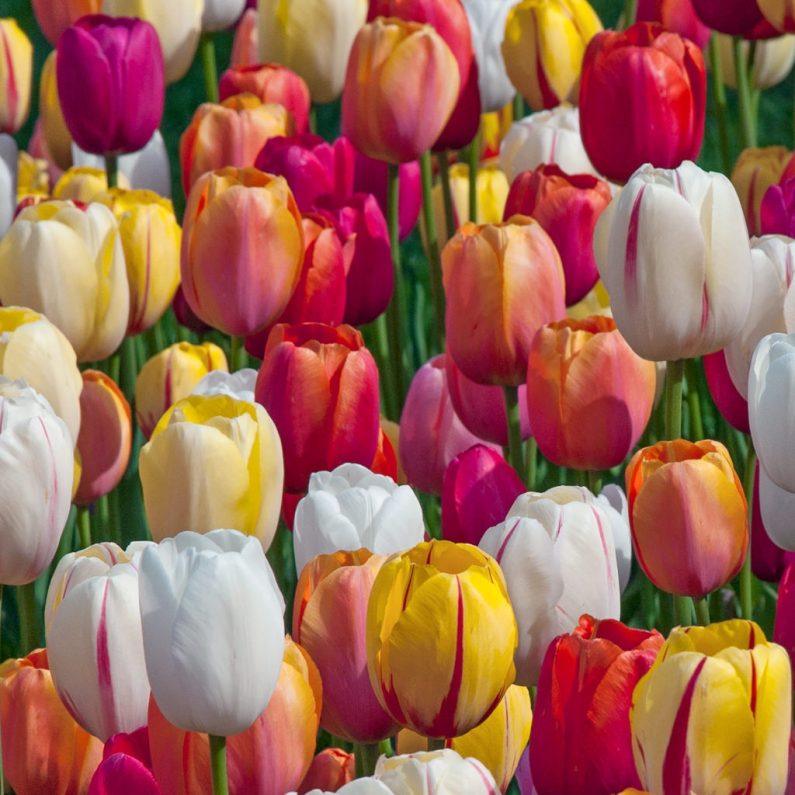 Pepperell Fall Festival
September 2023    10am-4pm 
The Friends will be at next year's Pepperell Fall Festival sharing information about the Friends and the Library. Friends members and library staff will be there to answer any questions. Wine Tasting glasses, FLL car magnets and clings, holiday cards, and used books for all ages will be available for purchase.
This event is free to the community. With over 80 area crafters, food vendors, entertainers, and businesses participated.  Location: Pepperell Town Field - 4 Hollis Street, Pepperell, MA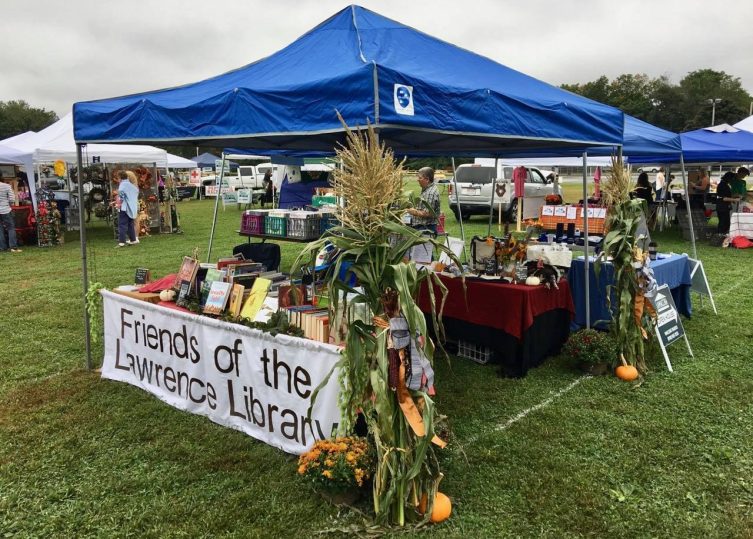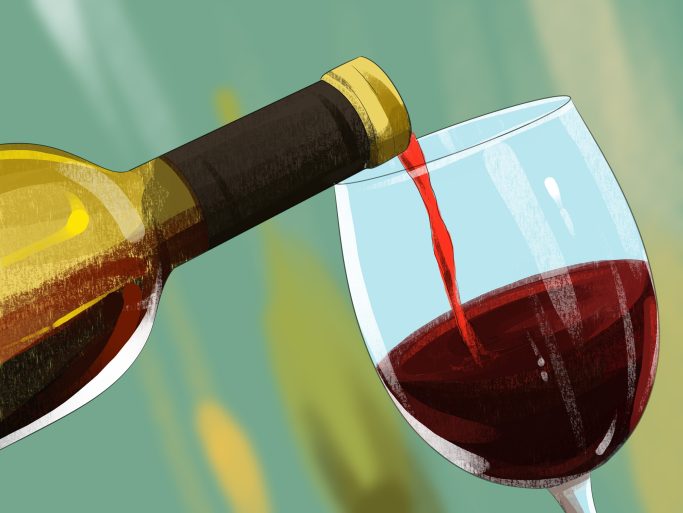 13th Annual Wine Tasting
October 14, 2023   6:30-9:30pm

A $25 ticket includes wine tastings, hors d'oeuvres, music, and a stemless wine glass imprinted with a new town image designed by a local artist. Come and enjoy an adult night out with wine, friends, and food in a relaxed atmosphere.

Tickets will be available for purchase on September 5th at the Library or Pepperell Beverage with cash or checks (payable to Friends of the Lawrence Library or FLL). Credit cards will be accepted at the Library the night of the event.
Annual Tree Lighting
December 1, 2023   6:45pm

Join us for a tradition over 20 years in the making. Come sing along and enjoy free refreshments as we await Santa's arrival on the fire truck. Then visit him and take a picture in our winter wonderland.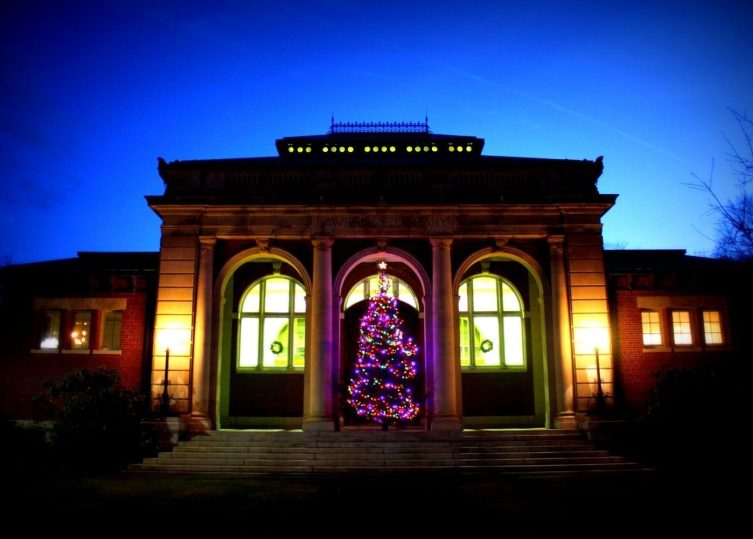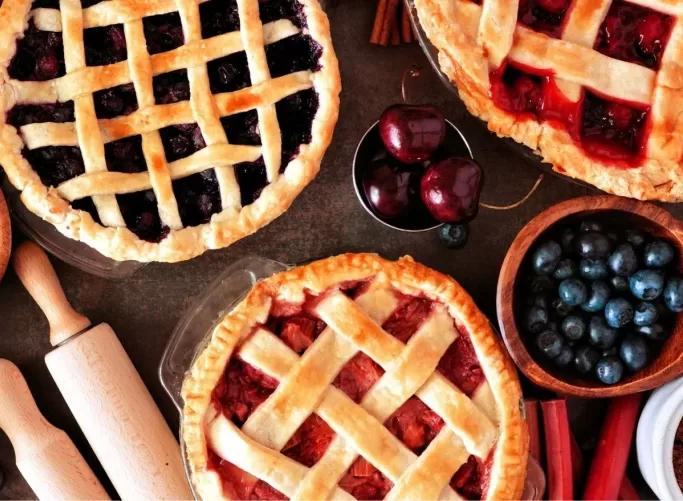 2nd Annual Pie Sale
February 2024    11:30am - 1:00pm

We had over 60 pies in 2023. There will be pies of all sorts including traditional dessert pies, quiches, and pizza pies. All pies are donated and sold $3 a slice.
Annual Used Book Sale
March 15-17, 2024
Our annual book sale now held at The Fitz Collaborative (45 Main St. Pepperell, MA).
Friday: 8am-8pm
Saturday: 9am-5pm
Sunday: 9am-3pm
Prices:
$2 Adult and Young Adult Hard Cover books
$1 Juvenile Hard Cover books, all media (audio books, CDs, DVDs)
$.50 All paperbacks and children's books
Checks and credit cards will be accepted.
Sunday is fill a paper bag for $10 - we supply the bag.

We can't make this happen without some help. If you can spare some time - even just an hour - sign up here.