Friends of the Lawrence Library
Our Mission
We are a 501(c)(3) nonprofit organization dedicated to fostering closer relations between the Lawrence Library and the community, promoting awareness of the library services, sponsoring various programs, and raising funds for library purchases.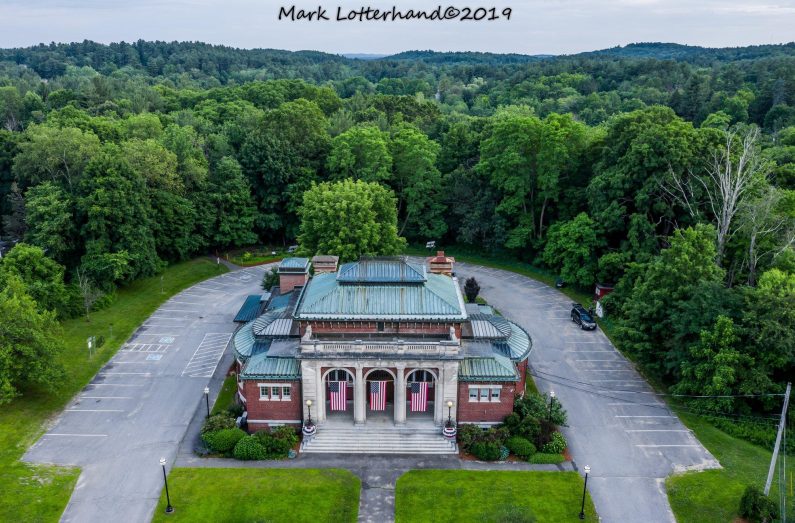 The Friends meetings are held monthly on the second Wednesday (September - June) at 10:15 AM. We welcome you, your ideas, and your support.
Proceeds from membership, donations, and fundraising support numerous Museum passes, children's room materials, as well as cultural, educational, and recreational programs for all ages. Our largest fundraising events are the Wine Tasting, the Used Toy Sale, and the Used Book Sale.
The Friends offer ample opportunities for community involvement. Chairing an activity, working on the Wine Tasting, helping at the Book Sale, or simply offering experience and ideas are all wonderful ways to become involved.
More information is available in the annual Clipboard and by subscribing to our newsletter.
Make a Donation
Donations are tax-deductible and always appreciated! 
Donate online below via PayPal, account not required.  Alternatively, cash or checks payable to Friends of the Lawrence Library (FLL) may be dropped off at the Library at 15 Main Street or mailed to PO Box 30, Pepperell, MA 01463. 
The Friends of the Lawrence Library is a 501(c)(3) nonprofit organization. (Tax ID 04-6193019) 
Need More Info?
For more information please e-mail or call the Friends of the Lawrence Library. Queries by email or phone are always welcome! 

Marianne Nicholson
Vice President
---