Try out NovelistPlus!
September 14, 2022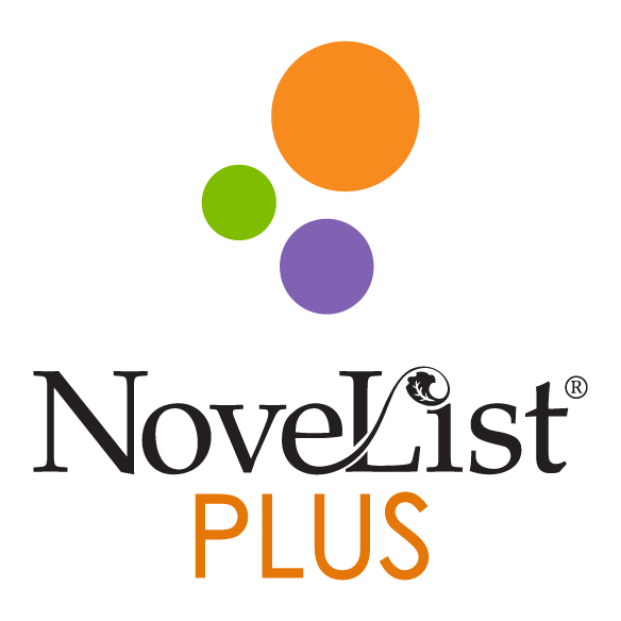 NovelistPlus is your one-stop-shop for readers' advisory! Not sure what to read next? This database allows you to browse books books by age group (adult, teen, kids age 9-12, and kids age 0-8) and includes both fiction and nonfiction. Search books based on a variety of appeal factors such as genre, character, tone, pace, and storyline, or look for a book you've already read and loved to see a list of similar titles.

Perhaps you're in the mood for books that...

...are creepy and menacing?
...have a strong sense of place?
...are funny and engaging?
...feature an unreliable narrator?
...have a conversational writing style?

The possibilities are endless! We hope you'll discover your next favorite book using this wonderful tool.